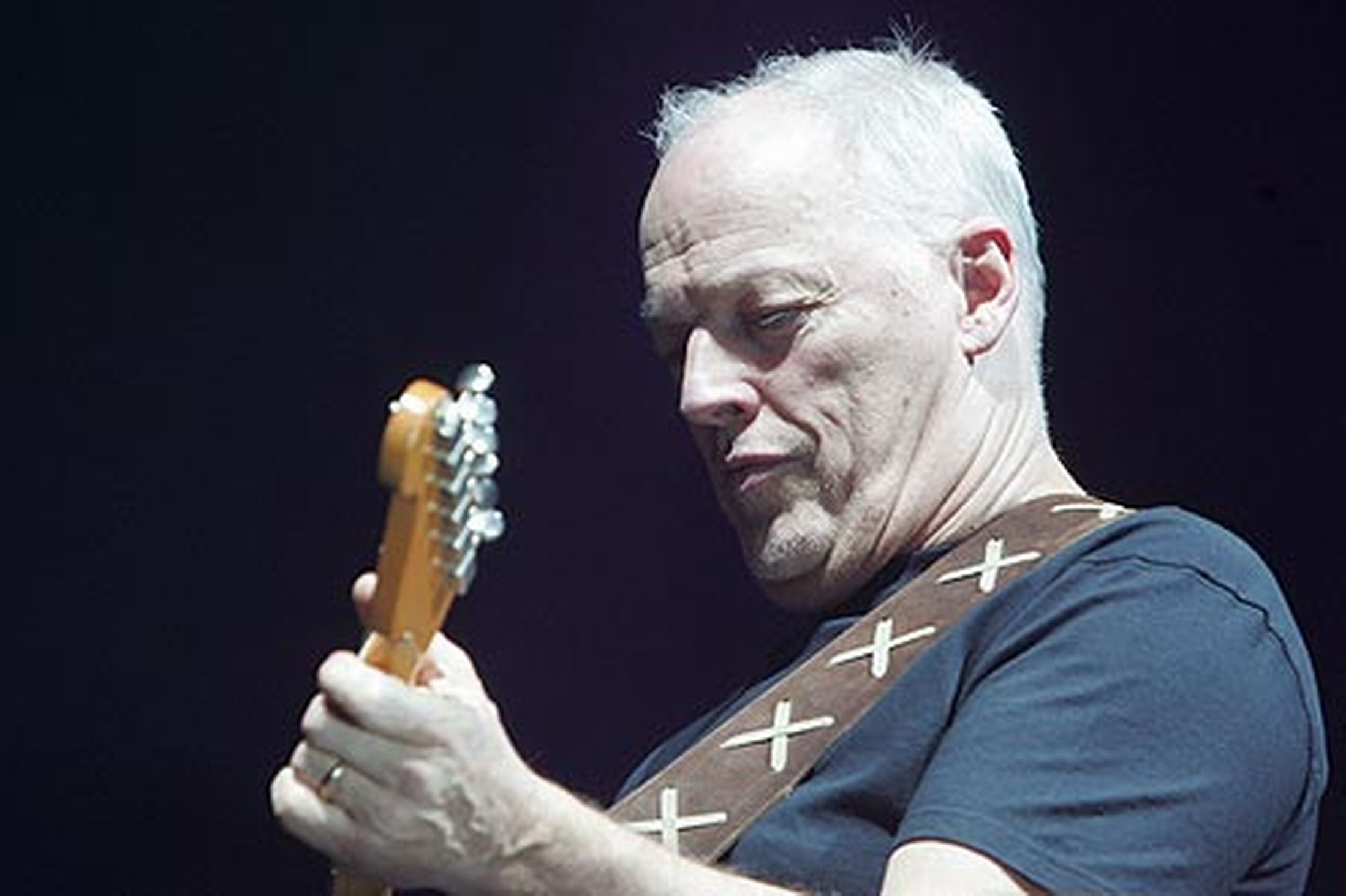 David Gilmour tem "80% de chances" de tocar em Curitiba
Faltam apenas acertos logísticos para apresentação do guitarrista do Pink Floyd na Pedreira Paulo Leminski.
Após a informação aparecer em diversas revistas especializadas, como a Wishplash, a assessoria da produtora Like Entrenimento afirmou que há "80% de chances" de Gilmour se apresentar na Pedreira Paulo Leminski, em Curitiba, no dia 14 de dezembro. A definição deve sair em setembro.
Faltam detalhes logísticos. O artista faria também shows no Rio e São Paulo, além de uma apresentação na Argentina. David Gilmour, de 69 anos, lançou álbuns solos: David Gilmour (1978), About Face (1984), On an Island (2006) e Rattle That Lock (2015), disco com o qual está em turnê; com o Pink Floyd, o trabalho mais recente foi The Endless River (2014), o "último disco da história banda", como afirmou o próprio músico.
David Gilmour, tem "80% de chances" de se apresentar na Pedreira Paulo Leminski, em Curitiba,
no dia 14 de dezembro. As informações são da assessoria da produtora responsável pelo show.
A empresa está negociando "há tempos" a vinda do músico britânico – as tratativas incluíram duas viagens aos Estados Unidos. O que falta é "apenas um acerto logístico para seus shows na América do Sul", diz a fonte. A expectativa é que até setembro todo o contrato seja finalizado.
O site David Gilmour Tour (não oficial e mantido por fãs bem informados), entre várias datas de shows do guitarrista/vocalista, lista três datas como de prováveis apresentações no Brasil.
As datas são:
12 de dezembro no estádio do Palmeiras em São Paulo;
14 de dezembro na Pedreira Paulo Leminski em Curitiba
16 de dezembro na Arena do Grêmio em Porto Alegre.