Alguns dos selos divulgados que reproduzem capas do Pink Floy
d
U
ma nova coleção de selos postais do Reino Unido homenageia a banda Pink Floyd. Neles, estão representadas as capas de álbuns mais conhecidos do grupo, bem como imagens de shows.
Os 10 selos são um tributo do Royal Mail, serviço postal britânico, aos 50 anos de carreira do Pink Floyd. Além de capas de discos como "The Piper at the Gates of Dawn" e "The Dark Side of the Moon", algumas das estampa retratam momentos de palco, com seus jogos de luzes psicodélicas e projeções gráficas.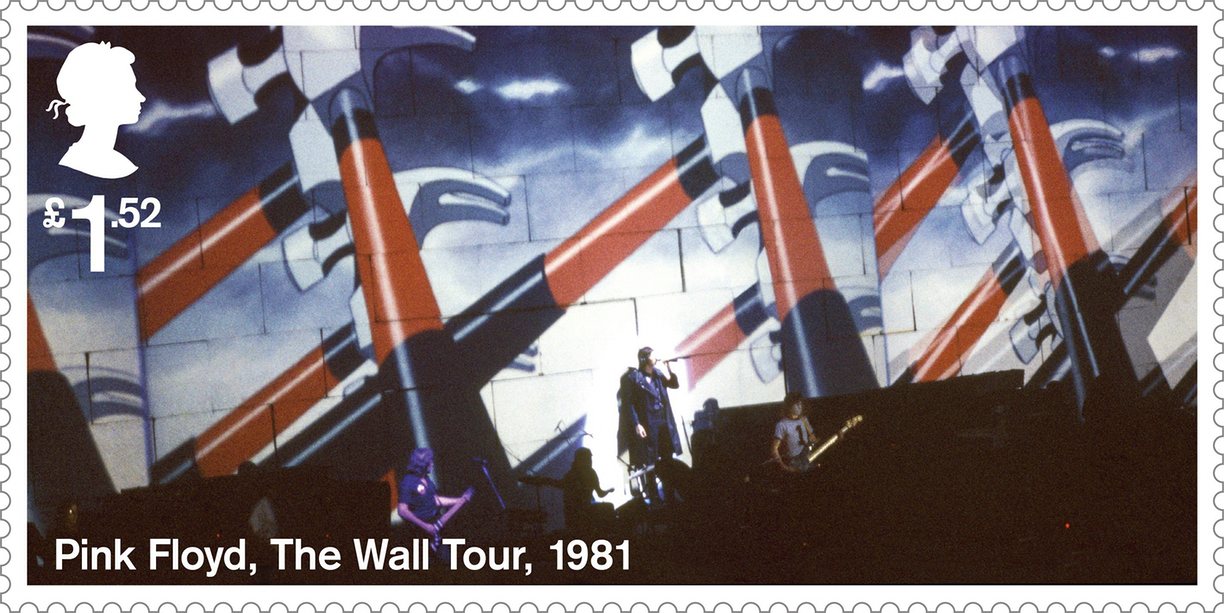 O conjunto de selos pode ser encomendado em pré-venda a partir desta quinta-feira, e estará disponível nas estações de correios britânicas a partir de 7 de julho.