Segundo a nota divulgada pela NPF, os itens aqui ou melhor parte deles, (estão previstos também outros itens à linha) que irão compor a grife. Desde artigos de vestuário, (camisa, bolsas, etc.), aos souvenires, estarão destinados a uma faixa muito seleta de fãs com "disposição" para adquirir peças desta coleção.
Os três produtos expostos abaixo estão disponíveis para pré-encomenda e estarão disponíveis a partir de 26 de setembro de 2011 para coincidir com o relançamento do catálogo do Pink Floyd sob o título "
Por que Pink Floyd
". Os produtos serão adicionados ao
site Colecção Pink Floyd Platinum
, série limitada .
A seguir algumas ilustrações do material promovido e mais adiante, os comentários da "surpresa" que acometeu Roger Waters. Àqueles que desejarem discutir este tópico, no site da NPF, está disponível um fórum sobre o
"
Pink Floyd Platinum Collection thread
"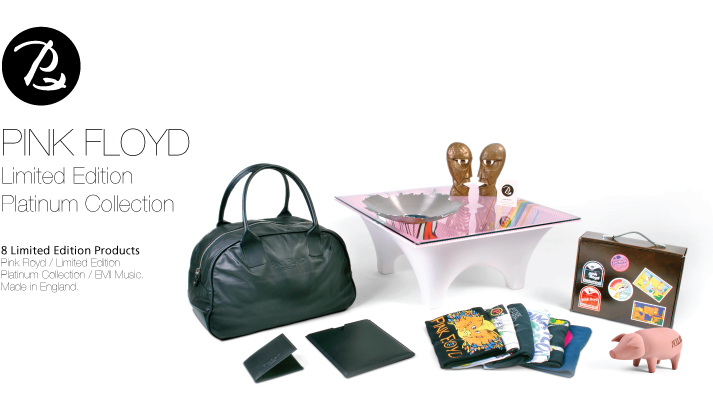 Eu particularmente, gostei do porquinho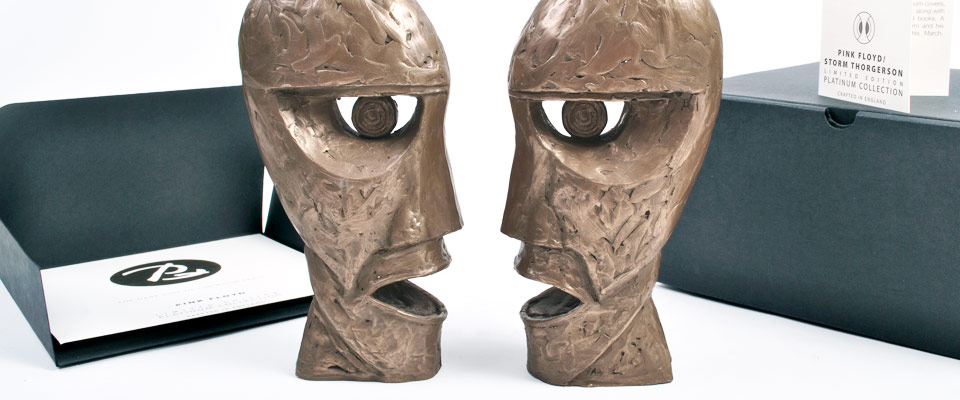 Os Chefes Division Bell são réplicas em miniatura das cabeças de metal da arte 'The Division Bell' álbum Storm Thorgerson. Os Chefes estão sendo lançados em peças numeradas individualmente fabricadas à mão em uma série limitada de edição especial no coração da zona rural inglesa. Este produto foi concebido em colaboração com Suit Muted e Storm Thorgerson. Materiais: Composto de Resina . Dimensões: 265 milímetros x 233 milímetros x 125 milímetros (dimensões da caixa de apresentação), Peso do produto: 3kg. Os Chefes Division Bell nunca vão ser feitos em larga escala (segundo fonte oficial). Cada conjunto será numerado individualmente à mão, embalados em uma caixa de apresentação com tela, impressos e vendidos com um certificado que garante a autenticidade das peças.
Pink Floyd London Carteiras - Limited 200 - £ 199,99
Pink Floyd London Covers Ipad - Limited 200 - £ 149,99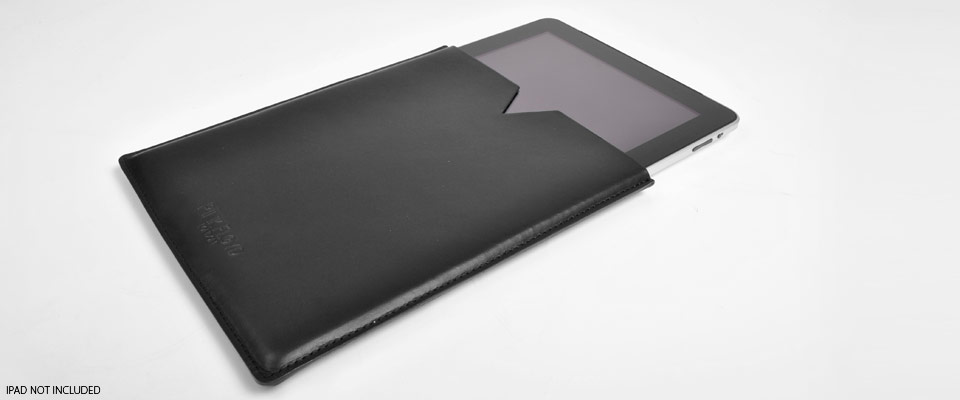 Roger Waters
Nota 1 - 23 de julho de 2011 -
link
Acabo de tomar conhecimento de um site chamado Pink Floyd, edição limitada, Coleção Platinum, eu mesmo verifiquei. Eu só quero que vocês saibam, que nada dessa porcaria tem a ver comigo. Eu não sei quem é o responsável mas vou descobrir e vocês saberão. Uma carga de lixo! A única boa notícia é que, aparentemente, a "Dark Side of The Bowl Moon" (Bola com referências à Lua em alusão ao Dark...) ridícula, foi retirada do kit devido aos protestos de fãs chocados com Pink Floyd. Apesar do meu desgosto, eu tenho que admitir que eu tive que rir com a ironia do 'Pink Floyd London Wallet'..... "Não envie, delete, Deus não quer batatas pequenas" Amor Roger
Roger Waters
Nota 2 - 23 de julho de 2011 -
link
Eu prometi para vocês que saiberiam quando eu descobri quem era responsável por ¨A Platinum Collection ¨. Foram David e Nick... Sim, eu estou um pouco surpreso também. É um mundo engraçado com a idade... E não se enganem.
Abaixo imagem parcial do Facebook na página da NPF, que mostra o comentário de Waters...