Roger Waters recordou o momento em que ouviu "Sgt. Pepper's Lonely Hearts Club Band", oitavo álbum de estúdio da banda britânica Beatles - e como ele o ajudou a moldar a obra-prima "Dark Side Of The Moon".
Waters recordou a importante lição que ele aprendeu com os Beatles - e sua reação quando ficou boquiaberto ao ouvir o lendário álbum pela primeira vez.
Pink Floyd gravou o seu álbum de estreia, "Piper At The Gates Of Dawn" no Abbey Road Studios, em Londres, em 1967, enquanto o "Fab Four" trabalhava em seu icônico álbum na sala ao lado. Cobertos pelo luxo de um orçamento quase ilimitado, os
Beatles
reservaram sessões sem data de volta marcada, que permitiram rotinas de trabalho tão tarde quanto quisessem
Pink Floyd & Beatles at Abbey Road Studios, 1967
A banda não pôde ouvir a obra-prima dos Beatles até a ocasião quando estavam em turnê pelo Reino Unido, como parte de um programa encabeçado por "Jimi Hendrix", e também com The Move, The Nice, Amen Corner e Apparent.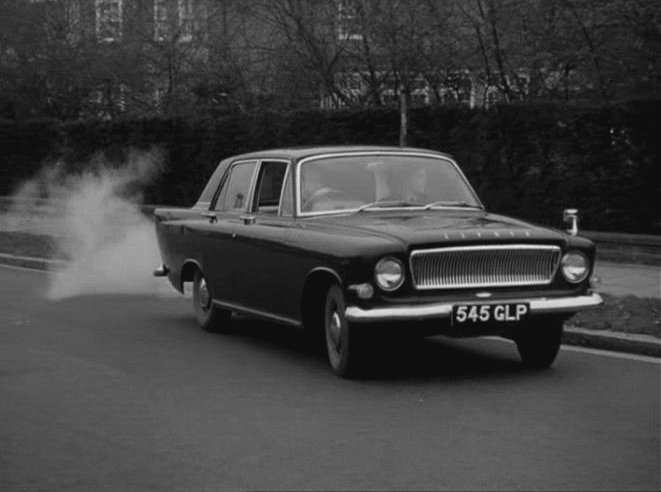 Waters disse à emissora de televisão americana KLCS: "Eu me lembro que buscava o carro num estacionamento, e nós nos sentamos e escutamos. Alguém tocou a coisa toda no rádio. Lembro-me, sentado naquela velha e surrada Zephyr 4, apenas que fiquei completamente atordoado.
"Eu aprendi muito com música de protesto (mudança social) quando eu era adolescente. Mas eu aprendi com John Lennon, Paul McCartney e George Harrison, que estava tudo bem para nós escrever sobre nossas vidas, o que nós sentimos, nos expressar". Referindo-se à época em que empresários, incluindo Larry Parnes, fabricavam estrelas para executar canções escritas por eles como
Tin Pan Alley
. Ele reflete: "Nós não precisamos de alguém para nos dizer o que cantar e como cantar."
Lição vital elucidada na obra "The Dark Side Of The Moon" em 1973, a qual Waters explica: "Nós tínhamos rompido, (ultrapassado o lugar comum). Essa foi a primeira coisa que tínhamos feito que foi realmente muito bem trabalhada - mas também, de forma significativa, era sobre muitas coisas. 'Isso é o que a fez resistir ao teste do tempo.'"
Beatles at Abbey Road Studios, 1967